SFE Gold Fever EA | FREE Premium Forex Trading EA
SFE Gold Fever EA places trades based on the trend. EA adequate for symbols that usually move in strong trends, or any symbol which has a lower trend period with Higher amplitude. For this reason, It works very well with XAUUSD (GOLD), because this symbol tends to move in strong mid/long term trends like Bitcoin.
SFE Gold Fever EA open around one trade per week and doesn't use dangerous strategies like grid, Martingale, hedge.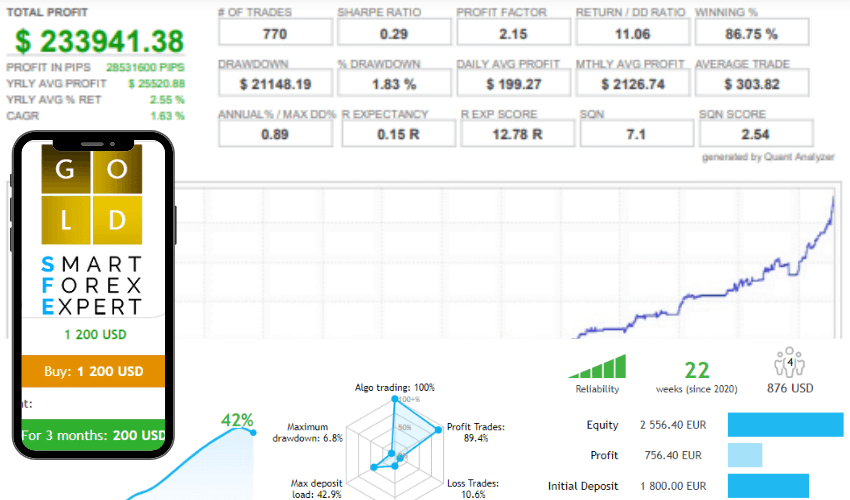 Recommendations
Minimum account balance of 100$
Work Best On XAUUSD or similar pairs to that. (Work on all Pairs)
Only Work on 5M Time Frames
Use this free forex EA on a VPS with minimal network latency to the broker's server.
Low Spread ECN account is recommended.
C: \Program Files (x86)\[ Your MT4 Client Terminal ]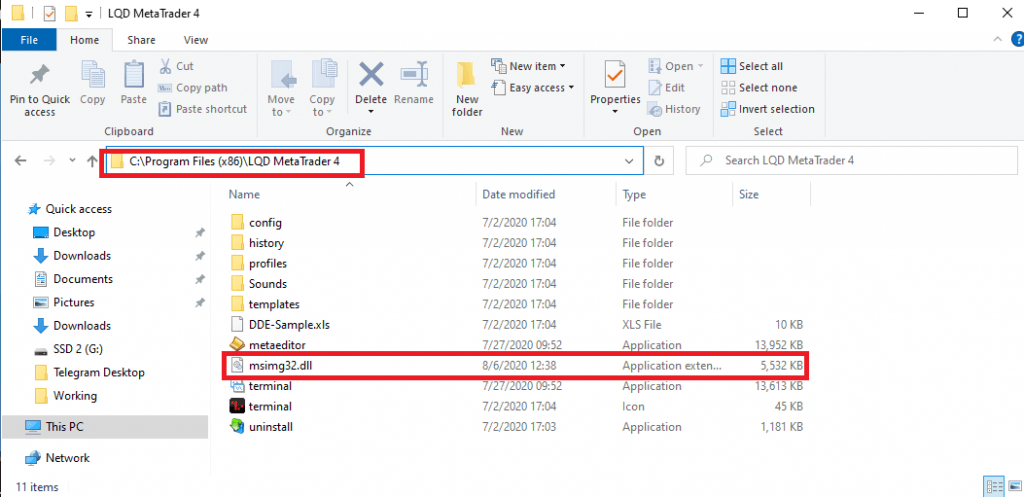 Copy "msimg32.dll" to MT4 terminal Root Folder (EA doesn't work without it)