Promax Gold EA | FREE Premium Forex Trading EA
Promax Gold EA is a fully automated forex robot usually being sold for 390$. It has inner setting which is programmed to analyze the market and also fundamental news and collect all the market information to place the trade.
It is designed and programmed to trade only for above 88% accuracy and if the trades get in drawdown, it will use the grid method to close them in breakeven without loss.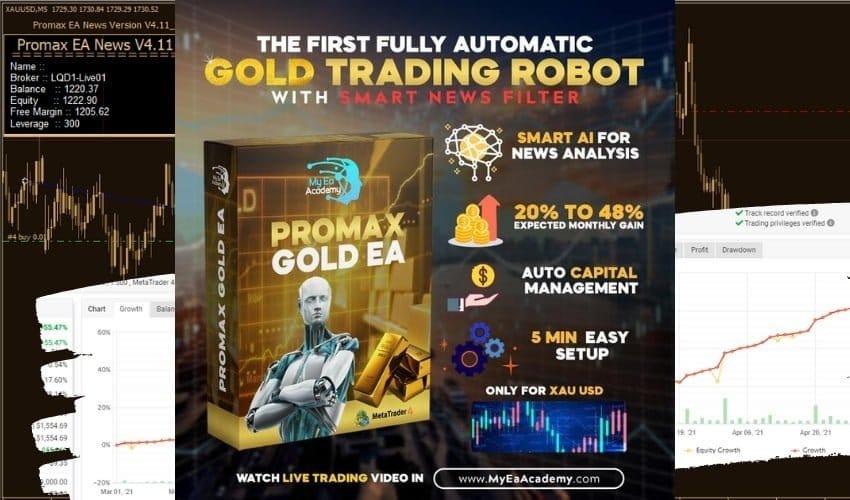 Recommendations
Minimum balance of 1000$ stranded account
Work best on XAUUSD[GOLD] (Work on any pair)
Work best on M5 and M15 (Work on any time frame)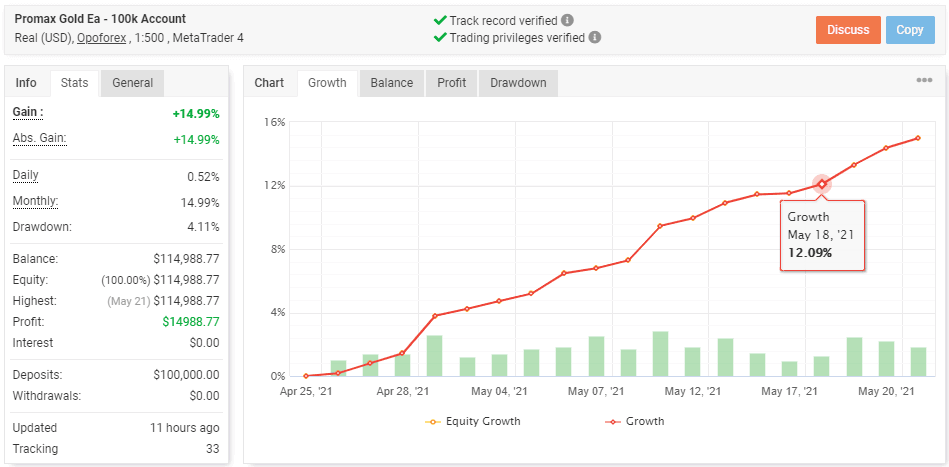 100,000USD GOLD only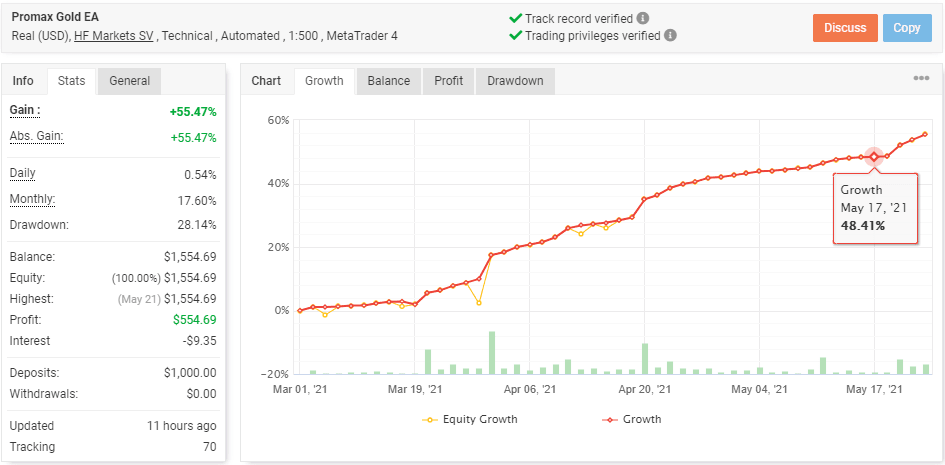 1000USD GOLD Only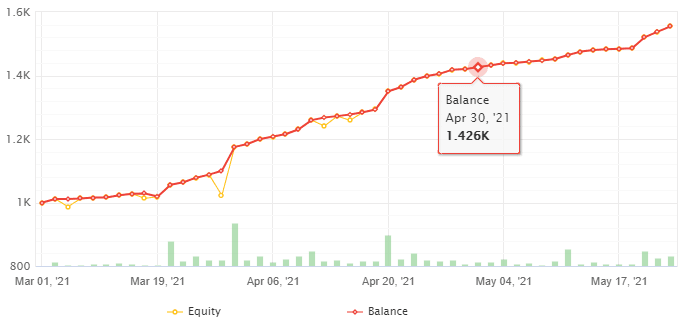 Balance