Multi-Hedge V1.1 EA | FREE Premium Forex MT4 EA
Multi-Hedge V1.1 EA just need a small deposit of 10$ and earn. The EA is about the correlation between different pairs.
This Ea partially can be told as correlation expert advisor.
Currency pairs: USDCAD, USDJPY, AUDUSD
TIME FRAME: M5 – H1
Change the lot 0.01
Minimum Deposit: $10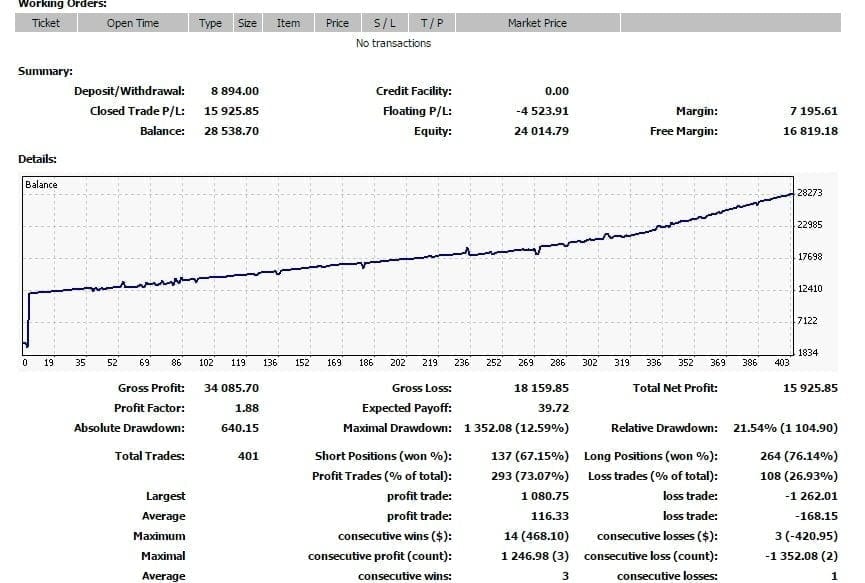 How This Ea Works
we can change script names at any time, there is a cooling period of 5 min in the EA., so it is enough time for us once the trade over to change scripts, after 5 min, the trade will restart again with same scripts if we don't change
You can select buy/sell as per your choice along with script names.