MegaDroid v1.37 EA | FREE Premium Forex MT4
MegaDroid EA was developed by Albert Perrie and John Grace. This is a bit old EA. It predicts the price as soon as 2-4 hours before it changes. This terms it as accurate as none. It also executes orders with a very high probability of success.

Sometime after its launch, the system became a top-selling trading software. Like other EAs, it is designed to predict how prices move in a short period. Depending on which market the user wants to target. Forex MegaDroid EA Developers claim 95.82% accuracy. But we can't find any backtesting or live trading result on their site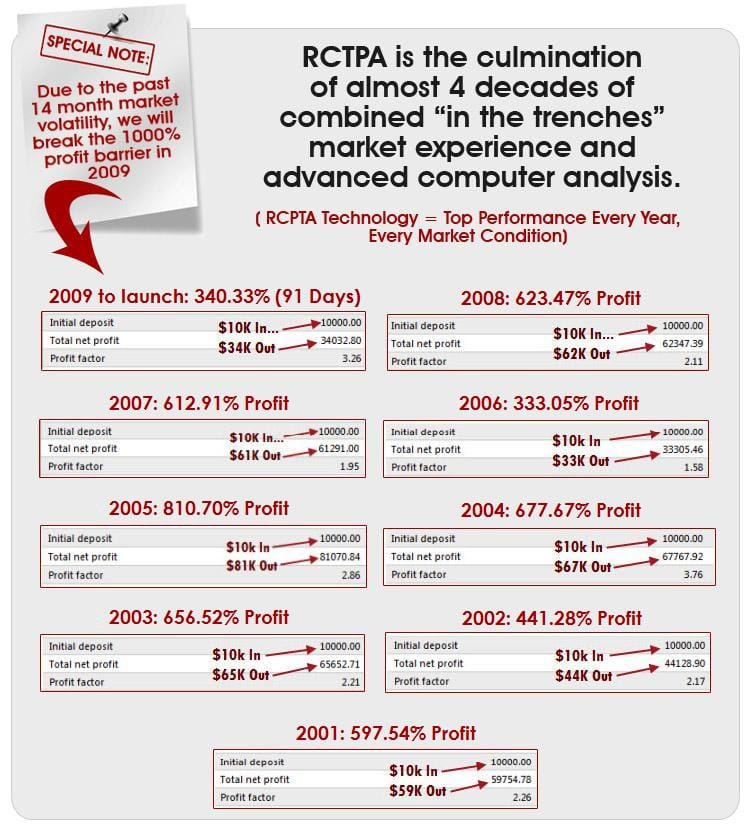 Recommendation
Minimum account balance of 150$
Work Best on EURUSD(work on any currency pair)
Work Best on 1H TimeFrame (work on any timeframe)
If you are experiencing minimal trades over a long period, then there are several possible causes:
Your broker's pricing conditions (spread, server delay, quote quality)are not good. In this case, we suggest trying a different broker.
MegaDroid robot does NOT trade on Fridays, at weekends, or on Monday mornings.
Check whether you have any error messages or warnings, either on the chart or on the Experts / Journal tabs.
It is also possible that the MegaDroid EA will not trade for 24-48 hours. Regardless of the broker, due to non-conducive market conditions. Hopefully, you would agree that standing aside. When conditions are uncertain is far better than entering into low probability trades, which result in losers.