Boom & Crash Index EA | FREE Premium Forex Trading EA
Forex Boom Crash Index is a fully automated forex robot usually being sold for 299$. It's is a 100% adaptive expert advisor based on price movement. It has a built-in unique Smart Recovery algorithm. This robot can follow a trend or catch a spike.
Boom & Crash Index EA win rate is good, but maybe that depends on the market. You may have to experiment a bit to get this EA to be good (SET REASONABLE TAKE-PROFIT & STOP-LOSS POINTS).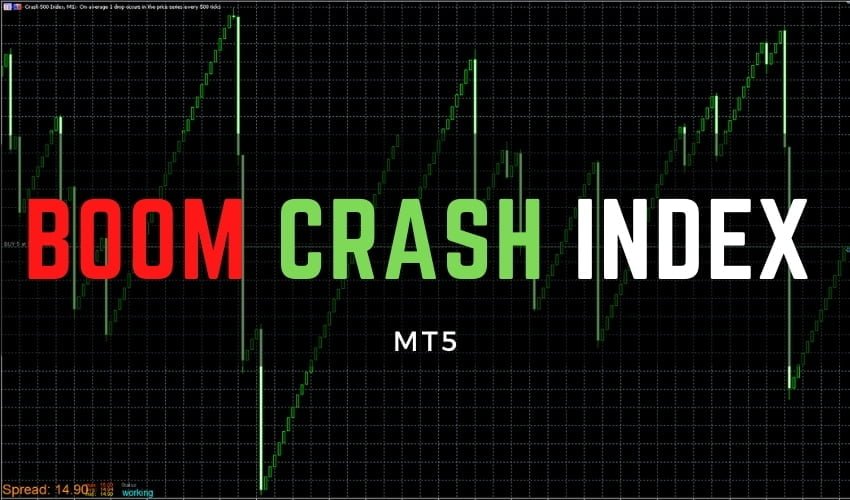 Recommendations
Minimum account Balance of 200$ for 0.2 Lot
Work Best on BOOM1000, CRASH1000, BOOM500 AND CRASH 500 (It can be run on any pair but its not recomended)
Work best on M1 and M5 Timeframes (It can be run on any pair)