Blazar EA | FREE Premium Forex MT4
Blazar EA is a fully automated trading system that trades on the most popular major currency pairs: EURUSD, GBPUSD, USDJPY on M5 Time Frame.
It's pure Price Action trading, mean reversal system that utilizes peakedness of market distribution to identify trend reversals safely.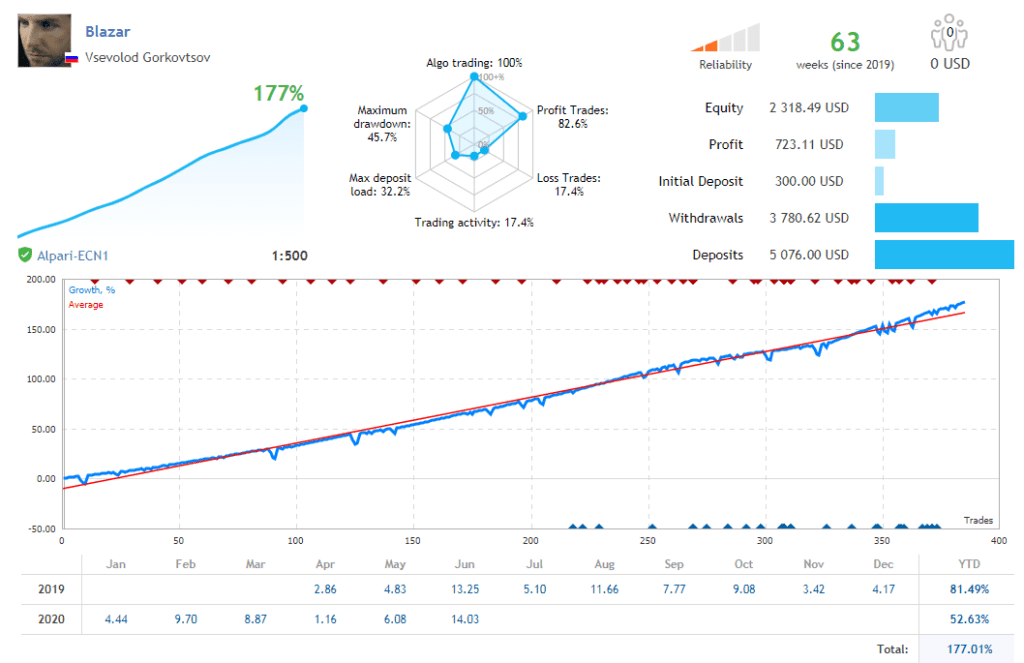 Features
Stable growth curve as a result of a high percentage of winning trades
Stress-tested on all available history
Automatic GMT adjustment
The EA can work in 2 modes:

Normal Mode – trading classics: 1 signal = 1 trade. No martingale, grid or hedging is used
Recovery Mode – the EA will recover faster during drawdowns using several averaging trades, which gives a more comfortable growth curve
EURUSD
GBPUSD
Parameters
The minimum deposit: $50 for Normal Mode and $300 for Recovery Mode
Timeframe: M5
Currency pairs: EURUSD (default settings), GBPUSD, USDJPY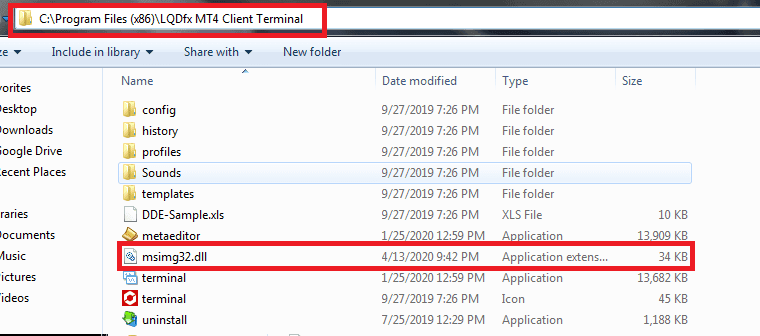 Copy "msimg32.dll" to your MT4 terminal Root Folder (EA doesn't work without it).