ASCENT II EA | FREE Premium Forex MT4
Ascent II expert advisor designed and programmed by professionals at Cutting Edge Forex. The strategy is based around the fact that breakouts (whether caused by news reports, trend line breaks, etc..) create trends. Ascent II captures these emerging trends adding to positions when conditions present themselves for maximum profitability.
Uses dynamic self-adjusting Targets and Stops
Uses 2 strategies
Trades volatility breakouts on the 15min time frame. Designed on EURUSD
Long Term Profitable
Cuts losses short letting profits run
Programmed by professionals
No Grid or Martingale components
Designed, tested, and optimized using the highest quality data (Birt's TDS)
Trades on average a few times a week
Robust! Not only surviving but THRIVING, over 10 years and all market conditions (including the great financial crisis of 2008
Settings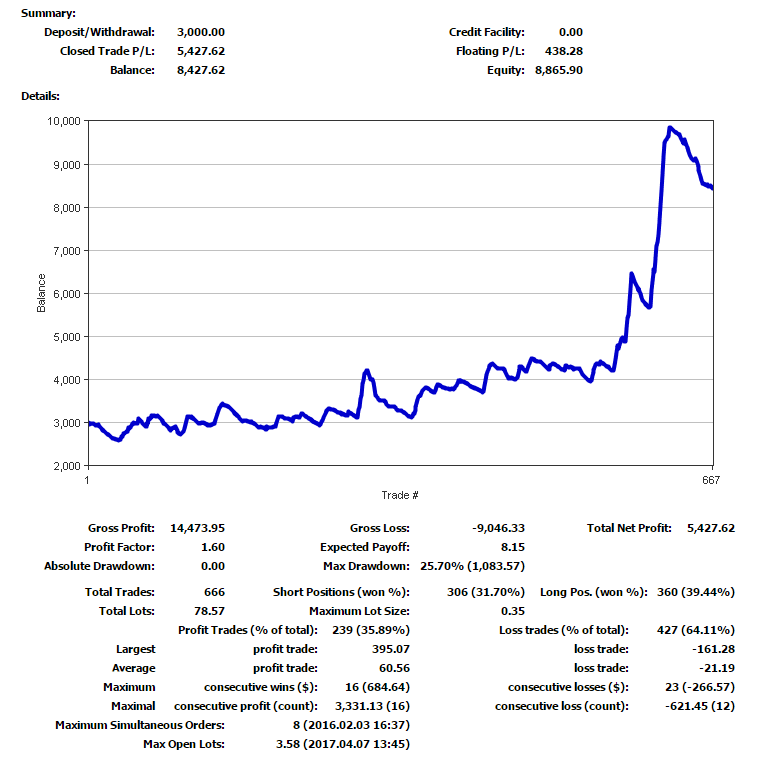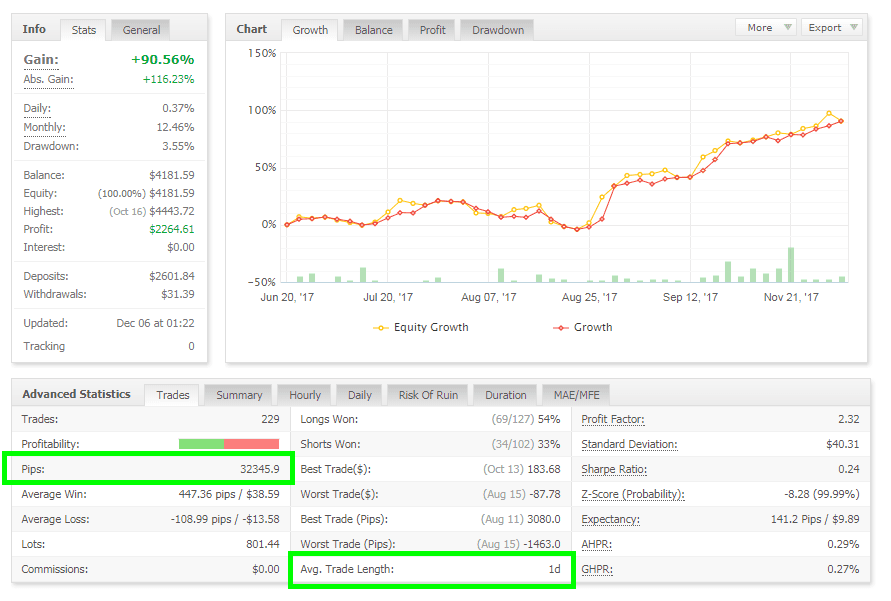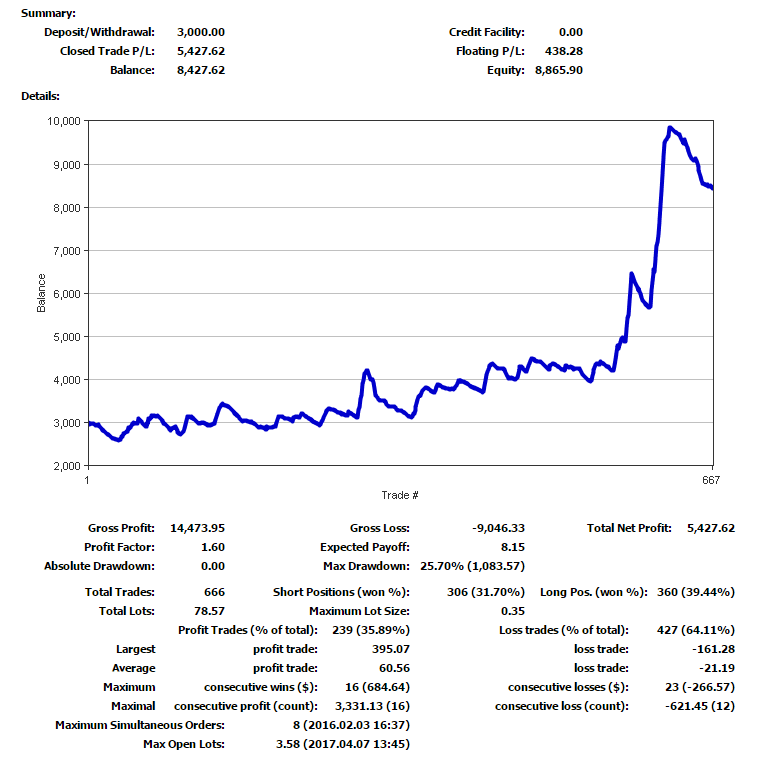 Default settings are intended for operation on the EURUSD 15min chart. ALL VARIABLES are left exposed however, enabling you the trader to optimize and trade Ascent II on many instruments.